New York Maritime Accident Lawyers
New York Harbor and the Port of New York are some of the busiest shipping ports in the world. Tankers, tugboats, commercial fishing boats and cargo vessels crowd the waters making it one of the most hazardous places for maritime workers. Each year, hundreds of longshore workers and seamen are injured because of natural hazards of the maritime industry or negligence from vessel owners, coworkers, or employers.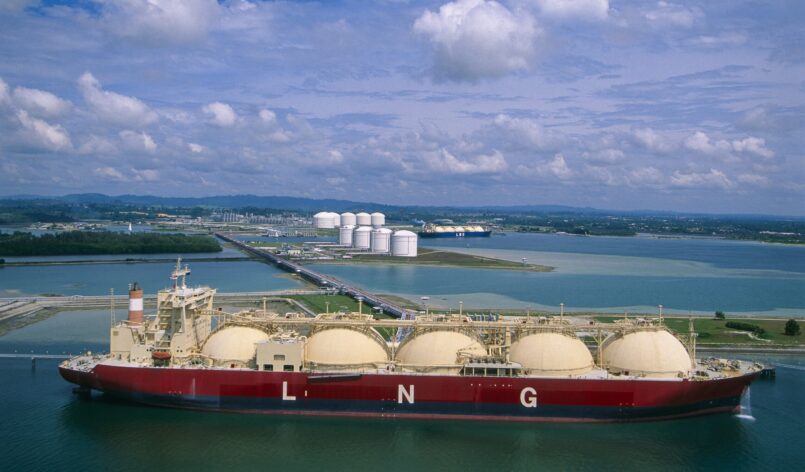 Nationwide Representation
If you are injured during maritime work on the water or docks in New York, contact a maritime attorney at Doyle Dennis LLP Trial Lawyers right away. Across the country our firm has earned recognition as one of the nation's top maritime law firms. We offer effective and responsive services focused on helping you. If you or a loved one suffered an injury or death in New York inland or coastal waters, you are allowed to pursue financial damages from responsible parties under maritime laws such as the Jones Act.
You Will Receive Local Representation
The claims process for maritime injuries requires comprehensive court knowledge and can be confusing. But, the experienced maritime attorneys at Doyle Dennis LLP Trial Lawyers have been successfully navigating the legal waters of New York maritime injury claims for numerous years. Our work with local legal counsel allows added experience and availability for you throughout the process. With offices in the Gulf Coast in Houston and Galveston, Texas, maritime injury claims have served foremost importance to our firm.
Jones Act claims are handled in state and federal courts, thus injured seaman can hire any national admiralty law firm that is able to work with local courts and law firms.
Free

Consultation

·

Contingency

Fee

Basis

·

Nationwide

Representation
Our firm has earned an international reputation as one of the top American maritime law firms in personal injury cases across the country. From our offices in Galveston and Houston, Texas, we have successful represented injured maritime workers and their families. We have helped them recover compensation, maintenance and cure after an accident on or near the water.