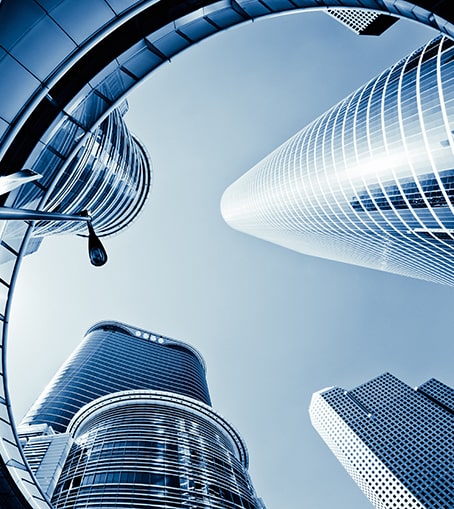 our goal
Houston Maritime Lawyers
Our law firm is a bold, powerful force for the individuals, families and groups of common interest that we represent. Our team is highly credentialed and tailored to succeed so that ultimately we can make a meaningful difference for those who place their trust in Doyle Dennis LLP Trial Lawyers.
We have successfully resolved hundreds of domestic and international maritime injury claims through negotiation and courtroom litigation.
Testimonials
OUR

CLIENT

FREDDY

RIVAS

EXPERIENCE

WITH

DOYLE

LLP

TRIAL

LAWYERS
Whether you are a passenger or part of the crew on a cruise ship, Doyle LLP can help you receive the compensation you deserve after a maritime injury. We have experience dealing with clients and companies around the world who were injured on cruise ships as crew or passengers.
Practice Areas
OUR

PRACTICE

AREAS
The Maritime lawyers at Doyle Dennis LLP have vast experience in maritime law and offshore claims and understand numerous federal maritime laws, such as the Jones Act, that apply to offshore claims. Our Texas firm works every day to help clients across state lines and international borders in their maritime accident claims. We may be the most focused and qualified firm to evaluate and act on your maritime injury claim. Our practice areas are:
NATIONALLY RECOGNIZED HOUSTON MARITIME LAWYERS
INFORMATIONAL VIDEOS & FAQS
What Is Maritime Law ?
Contact our Doyle Dennis LLP Houston, Texas-based law firm today. We handle serious maritime claims all along the Gulf Coast and beyond.
WHAT IS MY CASE WORTH?
What is your case worth only gets answered by a jury. What we will tell you is as soon as we gather the evidence..
Jones Act Law
The Jones Act lawyers at Doyle Dennis LLP represent people working on marine vessels in the Gulf Coast region and throughout the nation.
$7.86 Million
Gillies V. Valaris
PLC
On January 12, 2022, Doyle Dennis LLP secured a $7.86 million verdict on behalf of Gordon Gillies, a drill ship operations adviser, who was injured while working on a vessel in the Gulf of Mexico.
$4.5 Million
Norfleet V. Chemikalien Seetransport 
$4.5 million (Attorneys Fees: $1,860,000; Expenses: $105,452.29; injury – operated knee and lumbar injuries).
$2.16

MILL

ION
Pace V. Houston Helicopters, Inc.
 $2.16 million (Attorneys Fees: $820,000; Expenses: $117,502.70; injury – lumbar injuries requiring surgery 
$2.14 Million
Pike V. SeaRiver Maritime, Inc.
 $2.56 million (Reduced on appeal to $2,141,716.75 – Attorneys Fees: $936,772.52; Expenses: $77,625.97
$1.75 Million
Roberts V. Rigdon 
Marine
$1.5 million, increased to $1,752,767.44 with interest (Attorneys Fees: $788,745.35; Expenses $49,603.52;
$1.6 Million
 Darold Burch V. Westerngeco Resources 
$1.6 million (Attorneys Fees: $472,500; Expenses $61,135.03; injury – cervical injuries requiring surgery 
NATIONWIDE OFFSHORE INJURY LAWYERS
INTERNATIONAL MARITIME LAWYERS
Each year tens of billions of dollars of maritime trade and industry pass through the Houston area or are facilitated by people working in the Houston area. As a result, many multi-billion and million-dollar companies have chosen to make their headquarters and/or employ large numbers of staff in the Houston area. Additionally, the Port of Houston also provides direct access for mariners and trade to flow freely deep into the heart of Texas. Longshoremen and other workers injured along these waters may be able to pursue their claims through the LHWCA (Longshore and Harbor Workers' Compensation Act). For those injured while on the water though, they may need an experienced Jones Act offshore attorney like the ones at Doyle Dennis LLP to properly pursue what they are legally owed under federal and state maritime laws.
Contact
Let's

Work

together!